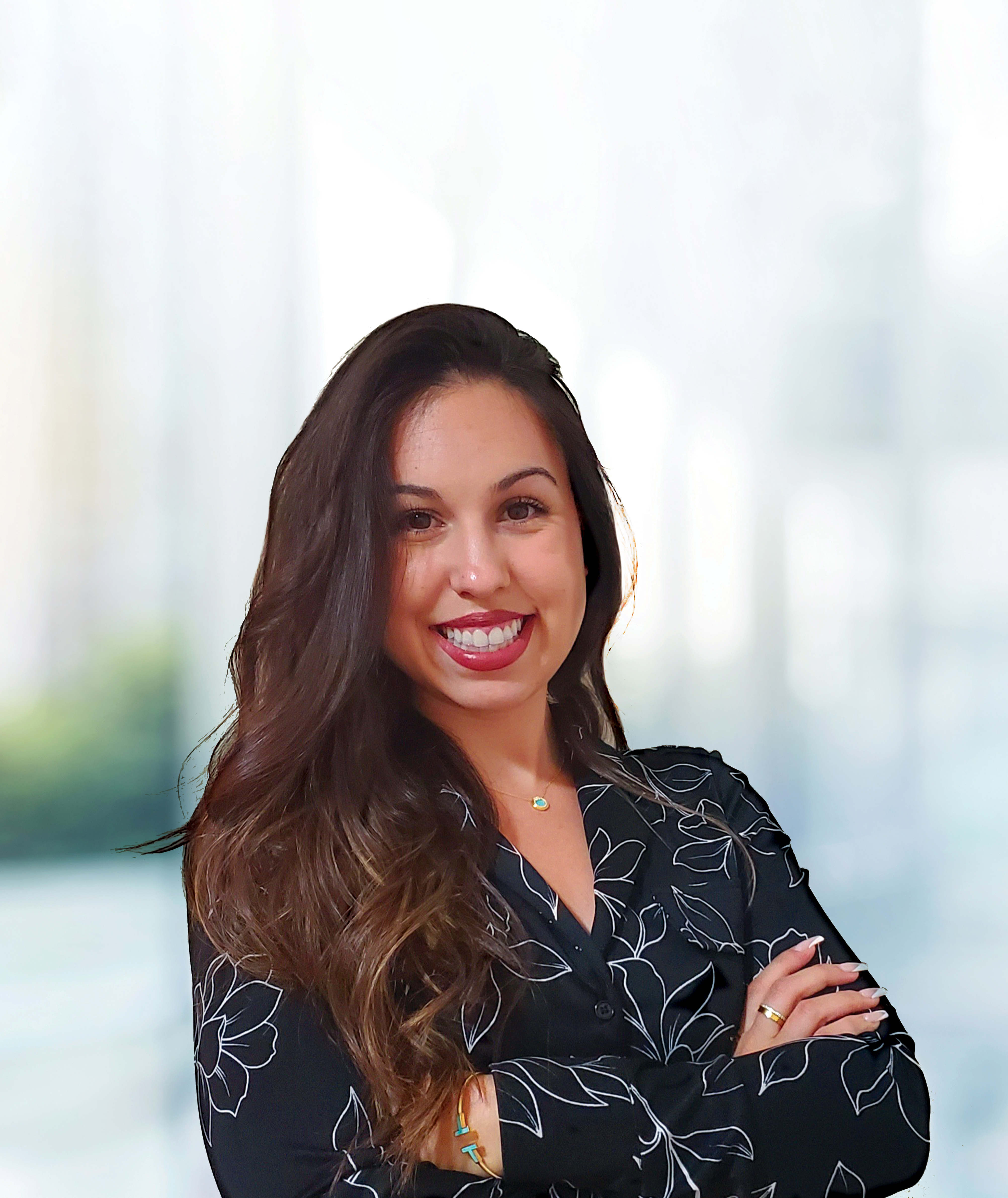 Alison A. Delgado, B.A. J.D.
Alison is a lawyer practicing in the area of personal injury law. During her Articles, Alison strengthened her skills in litigation and negotiation to passionately pursue her clients' interests.
Alison understands the life-changing impact injuries have on someone's life and works diligently to assist clients during challenging times. She comes from a household of paralegals who have been practising in the area of accident benefits for the past 20 years. Alison takes pride in her ability to provide access to justice in both English and Spanish.
Alison is active in the Spanish community and has a keen interest in assisting those that have historically faced systemic barriers. She is a member in good standing of the Law Society of Ontario, the Canadian and Ontario Bar Associations, the Toronto Lawyers Association and the Canadian Hispanic Bar Association. 
In her free time, Alison enjoys attending events organized by the Hispanic Women's Network, and participating in outdoor activities with family and friends.
Education:
Ryerson University, B.A
Bond University, J.D
Contact:
Practice Areas:
Motor vehicle accidents
Slip and Fall and trip and fall
Disability claims
Product liability