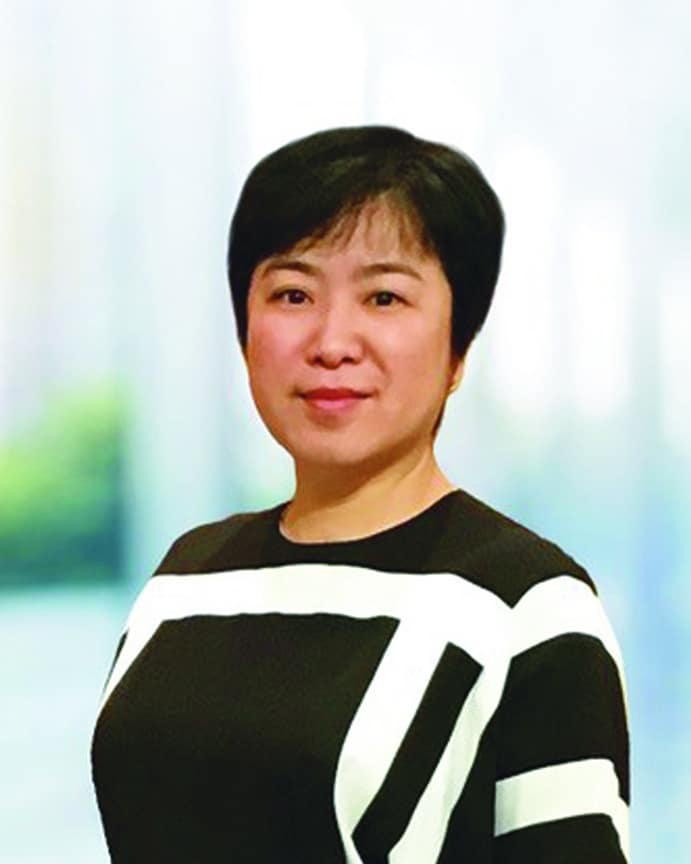 Daxin Jin, B.Sc., LLD
Director, Client Services
After growing up in Mainland China, Daxin moved to Moscow, Russia, where she completed her education, worked as an arbitrator, and practiced civil law in Moscow Advocate Bureau Corporation of Law. Thereafter, Daxin immigrated to Toronto where she later received her Doctorate of Law from the University of Toronto.
In her role as Director, Client Services at Longo Lawyers, Daxin is committed to assisting clients obtain maximum recovery and is an integral part of the legal team. She is dedicated to assisting clients through this very difficult time of their lives and guiding them through the litigation process.
Daxin speaks fluent Mandarin, Russian and English.
Education:
University of Toronto, Internationally Trained Lawyers Program.
Moscow State Law Academy, Doctorate of International Law/European Law (JD), (verified by University of Toronto as LLD).
Bachelor degree and master degree in computer science (verified by University of Toronto and recognized as Honor Bachelor of Science).
Contact: