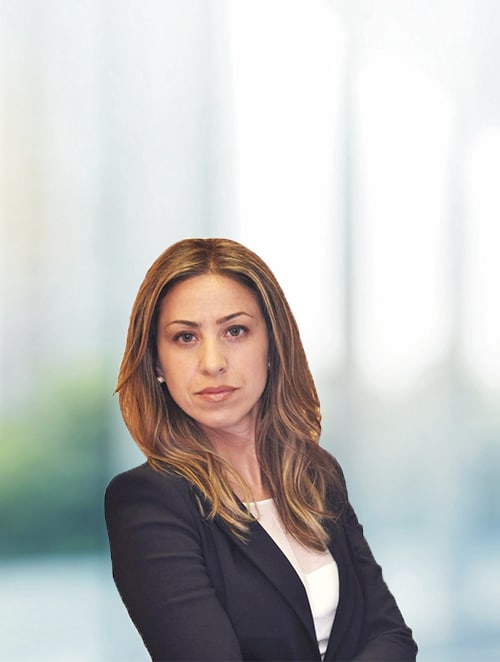 Laura Ruberto Giuliana, BA., LL.B.
Since Laura's call to the bar, she practiced in the area of Personal Injury litigation and criminal law.  Laura's civil litigation experience includes representing victims of sexual abuse at the hands of church organizations, foster parents, camp leaders and school teachers.
She subsequently joined a large personal injury boutique and began to primarily focus on representing injured persons in motor vehicle accident and slip and falls.  This has remained her area of practice for many years.
Before Laura's call to the Bar, she was employed with the Department of Justice Canada, Aboriginal Law Division Indian Residential Schools (IRS), for 10 years, as a senior paralegal, assisting counsel in defending civil lawsuits brought against the Government of Canada.
Laura is fluent in Italian, compassionate, understanding and has always been passionate in assisting her clients.
Practice Areas:
Motor Vehicle Accident Claims
Slip/Trip & Falls
Occupiers Liability
Personal Injury Claims
Cyclist & Pedestrian Accidents
Statutory Accident Benefit Claims