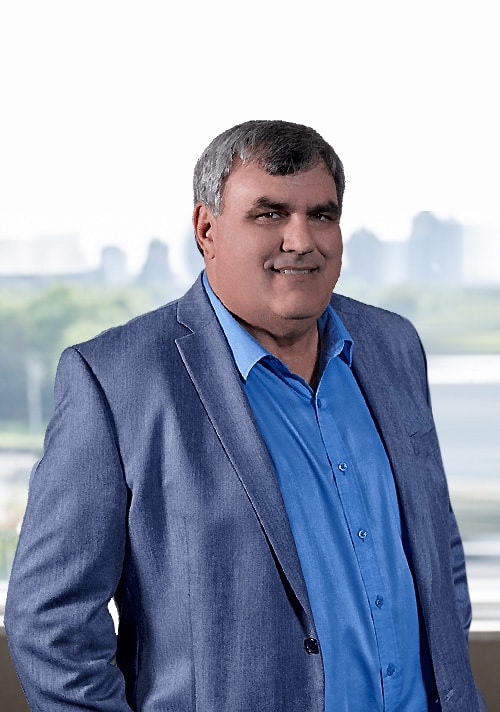 Robert J. K. Gray, B.A., LL.B., OLY
Rob is a senior litigator with decades of experience in personal injury. At Longo Lawyers, Rob focuses his litigation practice on personal injury and insurance claims. Since his call to the Ontario Bar in 1986, Rob has appeared at all levels of courts in Ontario and he has also acted as counsel at numerous trials, arbitrations, and mediations. Rob is well respected by his colleagues at the personal injury bar for his tough but fair approach to litigation.
Rob, a two-time Canadian Olympian, knows from his days as a world-class athlete that hard work and detailed preparation are the keys to succeeding with respect to obtaining the best litigation result possible for his client.
Rob has been named to the Best Lawyers in Canada directory for Insurance Law and Personal Injury Litigation on numerous occasions, most recently in 2022.
When Rob is not litigating, he enjoys watching sports, walking his dog, and playing golf with his sons.
Education:
Osgoode Hall Law School, LL.B
Southern Methodist University, Dallas TX, B.A.
University of Toronto- School of Continuing Studies / Arbitrators' Institute of Ontario
Canadian Dispute Resolution Corporation- Mediation Training

Contact:
Practice Areas:
Car Accidents
Slips & Fall/Trip & Falls

Long Term Disability